Investment Planning
Key Investing Principles
Define objective & time frame.

Risk tolerance assessment.

Understand multiple options.

Get started.

Monitor & rebalance portfolio.

Adjust as needed.


Investment decisions should be driven by a combination of factors, including: risk tolerance, objective, time frame, resources, liquidity and experience. Once those criteria are known, we can present suitable options for your consideration and make sure you understand the options well enough to make an informed decision. This allows clients to make better, more committed decisions. We then monitor and adjust your portfolio based on changes to your circumstances, objectives, risk tolerance, time frame, etc.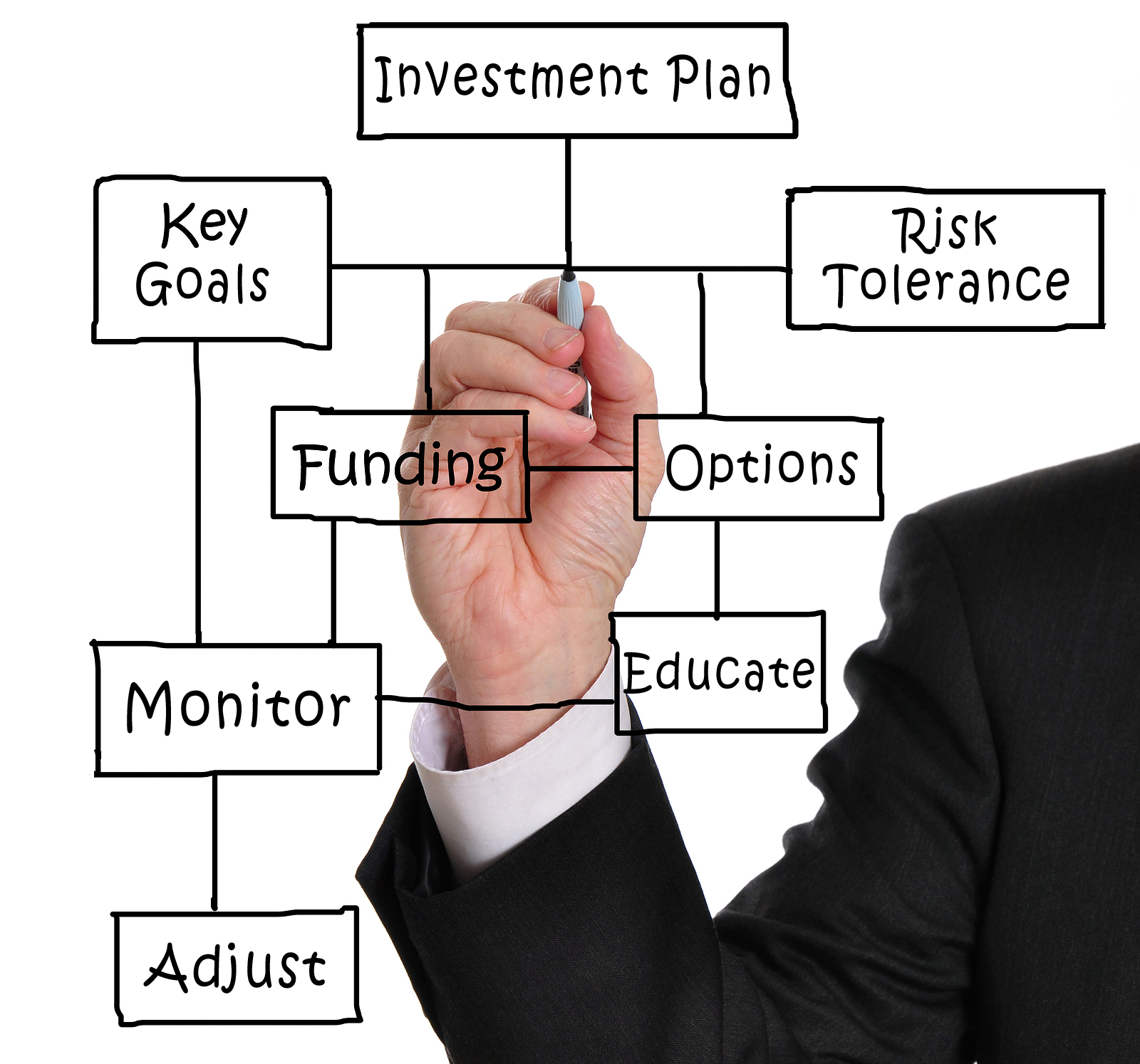 Examples of Investment Options
Mutual Funds
Stocks
Bonds
Exchange Traded Funds (ETF)
Annuities
CD's
Unit Investment Trusts (UIT)
IRA (Traditional, Roth & SEP)
401(k) & Profit Sharing Plans
Individual & Joint Accounts
Trust & Custodial Accounts
Managed Accounts
College Education Accounts
Real Estate Investment Trusts (REIT)