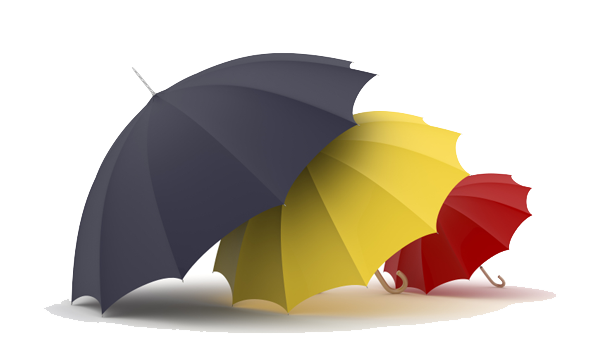 Life Insurance (Term; Whole Life; Universal Life)
Disability Insurance
Long Term Care Insurance
Health Insurance
Access to Property/Casualty Insurance Specialists
Proper insurance coverage is a fundamental aspect of a successful financial plan. Whether you need to replace lost income due to death or disability, or whether you need more advanced planning for charitable giving or estate planning strategies, we have access to financially strong companies with extremely competitive pricing. See for yourself by requesting a complementary CORE Quote Grid.