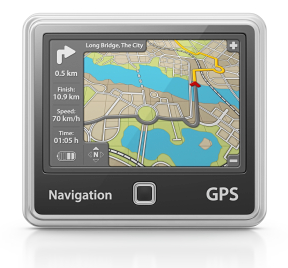 We've all heard that people don't plan to fail, they fail to plan. A good financial plan is more than a one-time event that ends with a leather-bound, 3-ring binder filled with a static, financial snapshot. A good plan is an ongoing process that requires a strong client-advisor relationship and works like a GPS device – providing ongoing turn-by-turn directions with periodic adjustments in response to your changing financial landscape.
Recognizing that some clients are not interested in paying a fee for a financial plan, we offer multiple levels of service that allow clients the flexibility to choose how in-depth we go with the planning process. We are happy to meet clients wherever they are most comfortable on the planning spectrum – from a simple, non-fee transaction to a detailed fee-based plan.
We try to set ourselves apart by building our plans around "probability analysis" and using Radius Planning™ to incorporate advisors in other fields to ensure you receive professional advice for each element of your unique plan.